Currently in production
Music plays a massive role in the
L
G
B
T
+
community and gives people a way to express their identity and feelings. This podcast is exploring how music impacts and has an effect on people in the 
L
G
B
T
+
community and the community as a whole.
Each episode will be focusing on a different musician/band and will consist of music from each artist and an interview about the topic of music in the 
L
G
B
T
+
community.
Yesterday and today were the first recording sessions for episode 1 of the podcast with musician and singer,
Alex Jupiter
.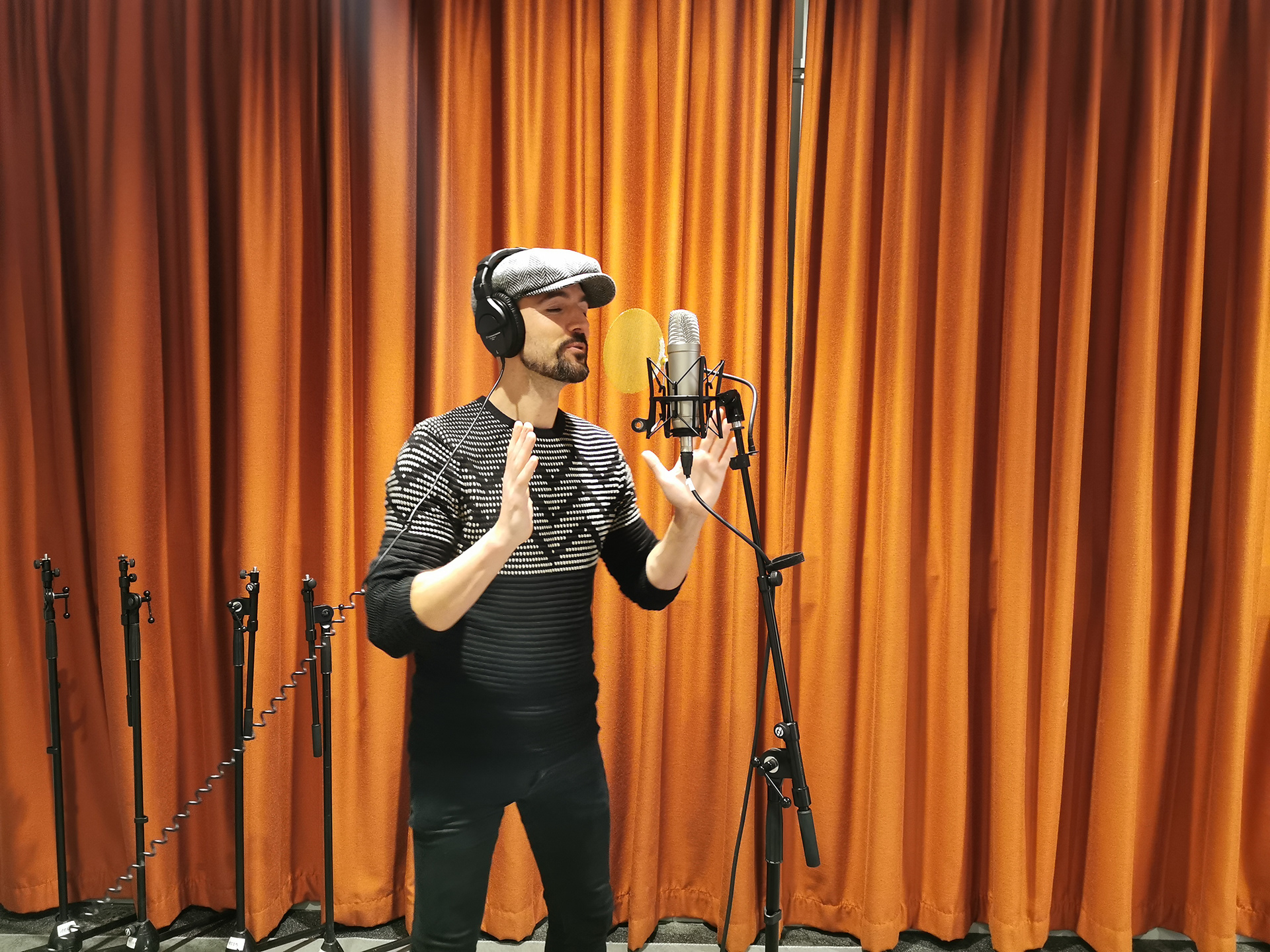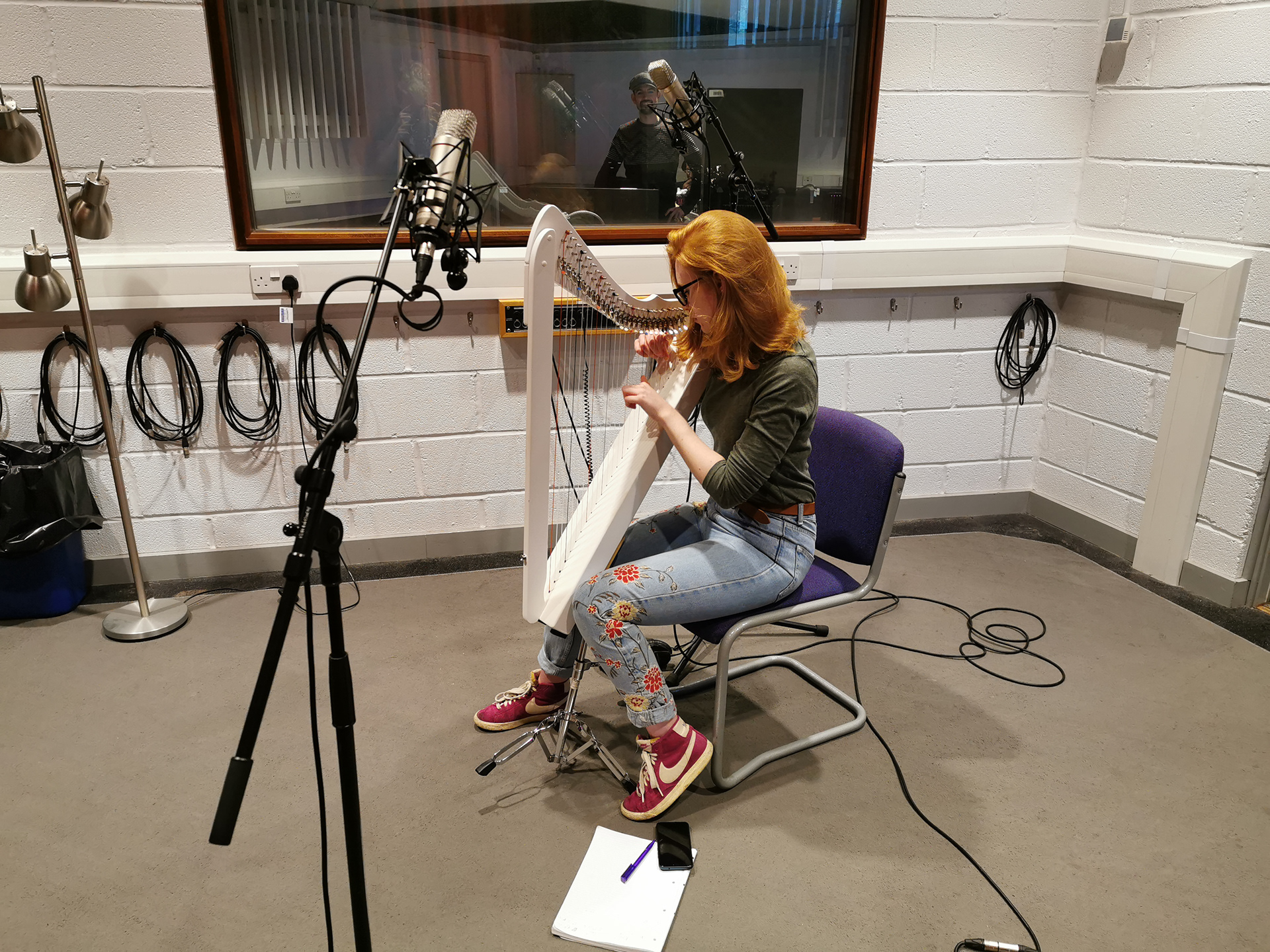 Multiple microphones were booked and tested to see which would best capture Alex's vocals. A Rode NT1A and AKG C414 were compared and it was decided that the NT1A sounded more crisp and captured the high end in the vocals more to work better with the tone of Alex's voice. The vocals were recorded over the backing track that Alex provided and then it was onto the harp recording.
As one of the backing tracks for the songs being recorded was all piano, it was decided that adding a harp on top of the piano would compliment the track well. Two Rode NT1A's were positioned around the harp, one about 1 metre away in front of the harp and another above and behind the harp to capture the sound.

There was time for some vocal editing before the end of the session but no mixing so another session will be taking place in January to finish the mix. All in all a very successful session!