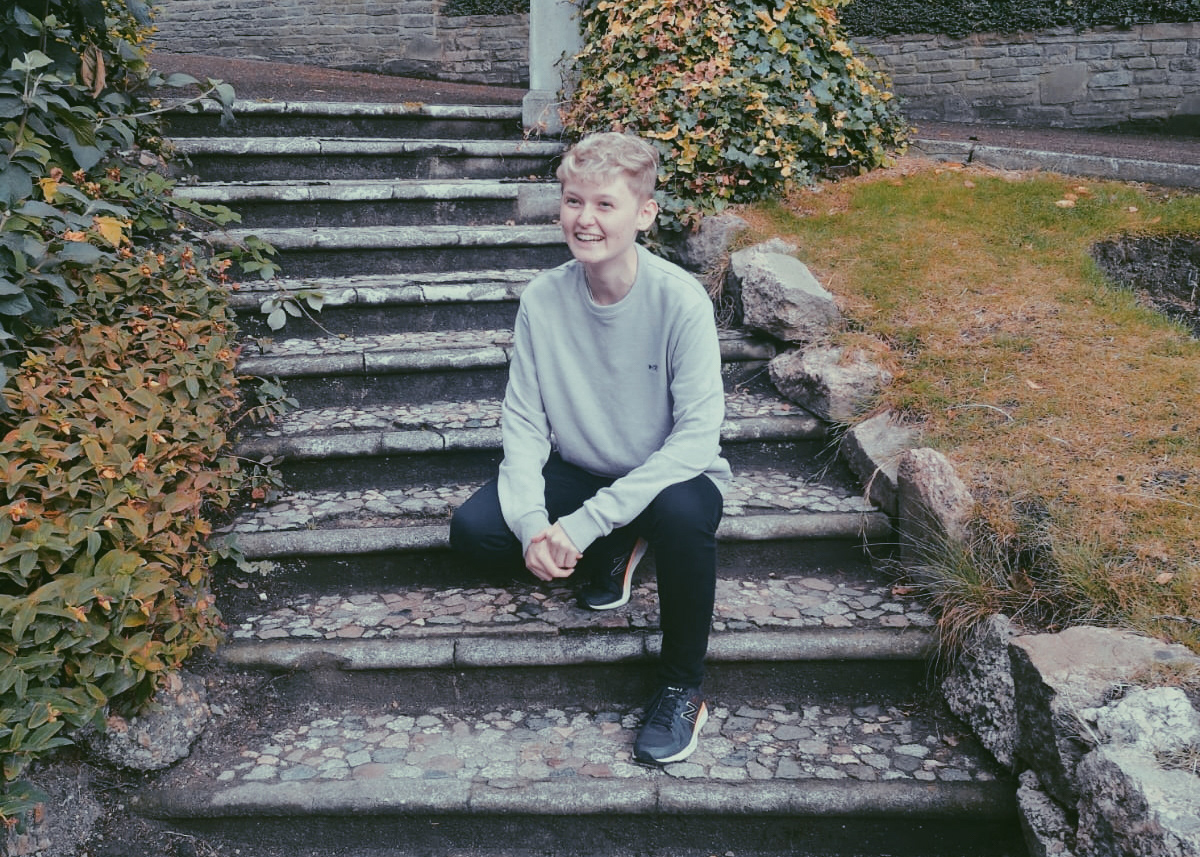 Hello! I'm Becky, thank you for looking at my website.
I am a third year student at UWE Bristol on the Broadcast Audio and Music Technology course. I have a passion for sound design for games and audio post production.
To take a look at some of the work I have completed and some projects I am currently working on, head over to the "Projects" page.