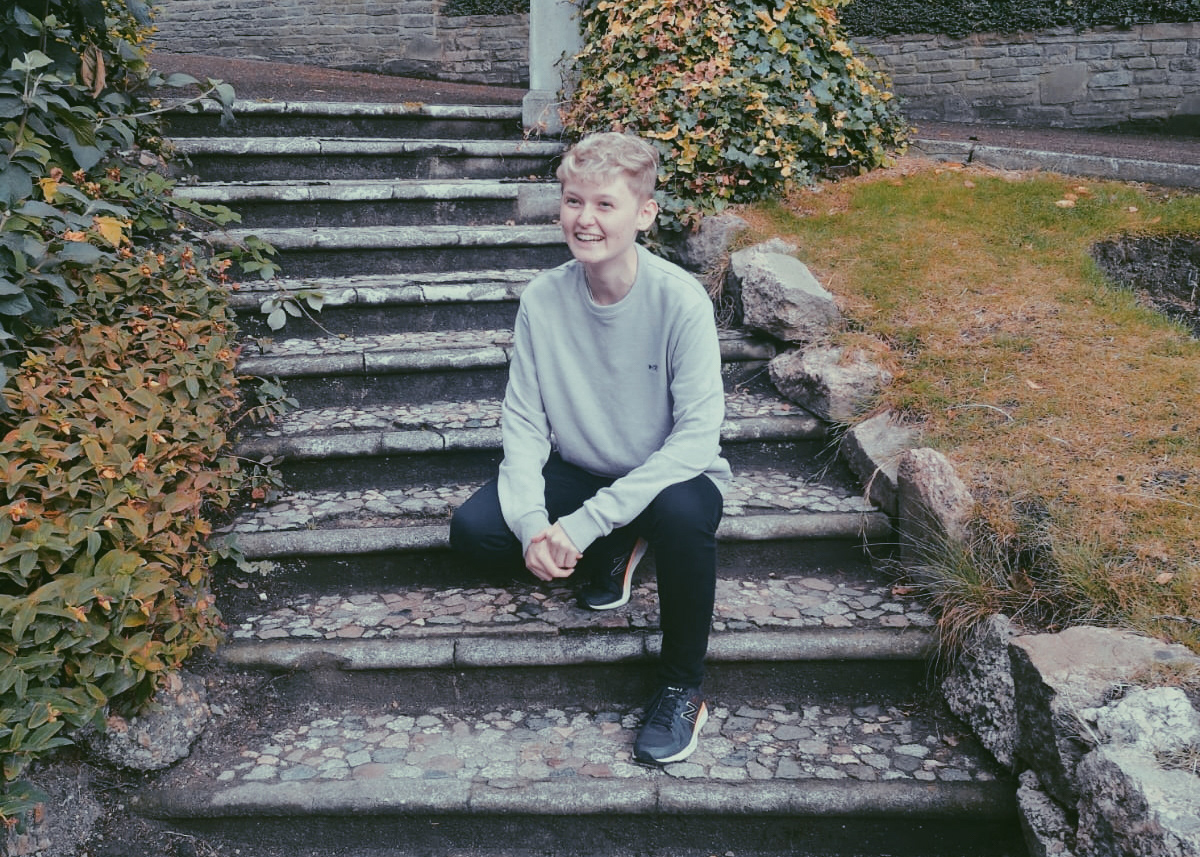 I am a Freelance Audio Editor and aspiring Dubbing / Re-Recording Mixer based in Bristol. 
I have over 4 years of experience in
studios working on a variety of different projects including 
recording, editing, mixing and mastering audio for podcasts, music and more.
I believe in clear communication and staying organised whilst being creative and motivated 
to give each project its own unique sound.
- "Let's Talk Now" podcast series by UWE Bristol
- "Gee Baby I Love You" soul and funk band multitrack recording