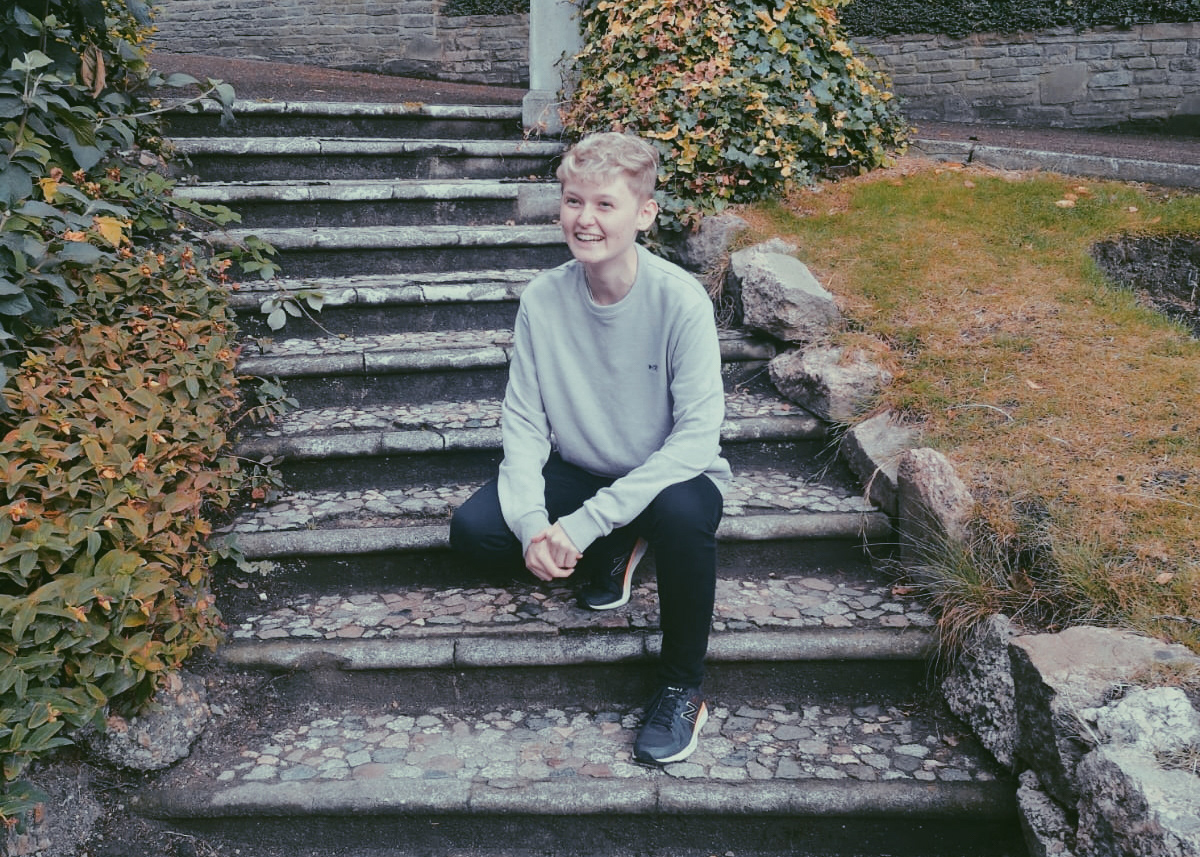 Hi, I'm Becky and thank you for visiting my website!
I've recently graduated from the course Broadcast Audio and Music Technology at UWE Bristol. I have a passion for game audio, sonic art and audio post production for film/TV, basically anything where I can experiment and create some cool sounds!
When I'm not hitting different things around my house to record interesting sounds, I'm learning more about how to use FMOD and Wwise. I am also learning the basics of Unity and Unreal to integrate audio into games.
​​​​​​​
- Sound designer for VR game prototype
- Dialogue editor and sound designer for an immersive web based experience which will be included in the
Journeys Festival
Recently finished projects:
- Sound designer/mixer for the VR documentary "
Gimme One" premiering at the BFI London Film Festival
To take a look at more of the work I have done, head over to the "Projects" page.
Favourite Sounding Games:
- Horizon Zero Dawn
- Star Wars Battlefront II
- Marvel's Spiderman
- Destiny 2
- Assassin's Creed Odyssey
- Dreams
I'm Looking Forward To Playing:
​​​​​​​
- Zenith VR
- Everwild
- LEGO Star Wars: The Skywalker Saga

- Ori and the Will of the Wisps
- Everspace 2