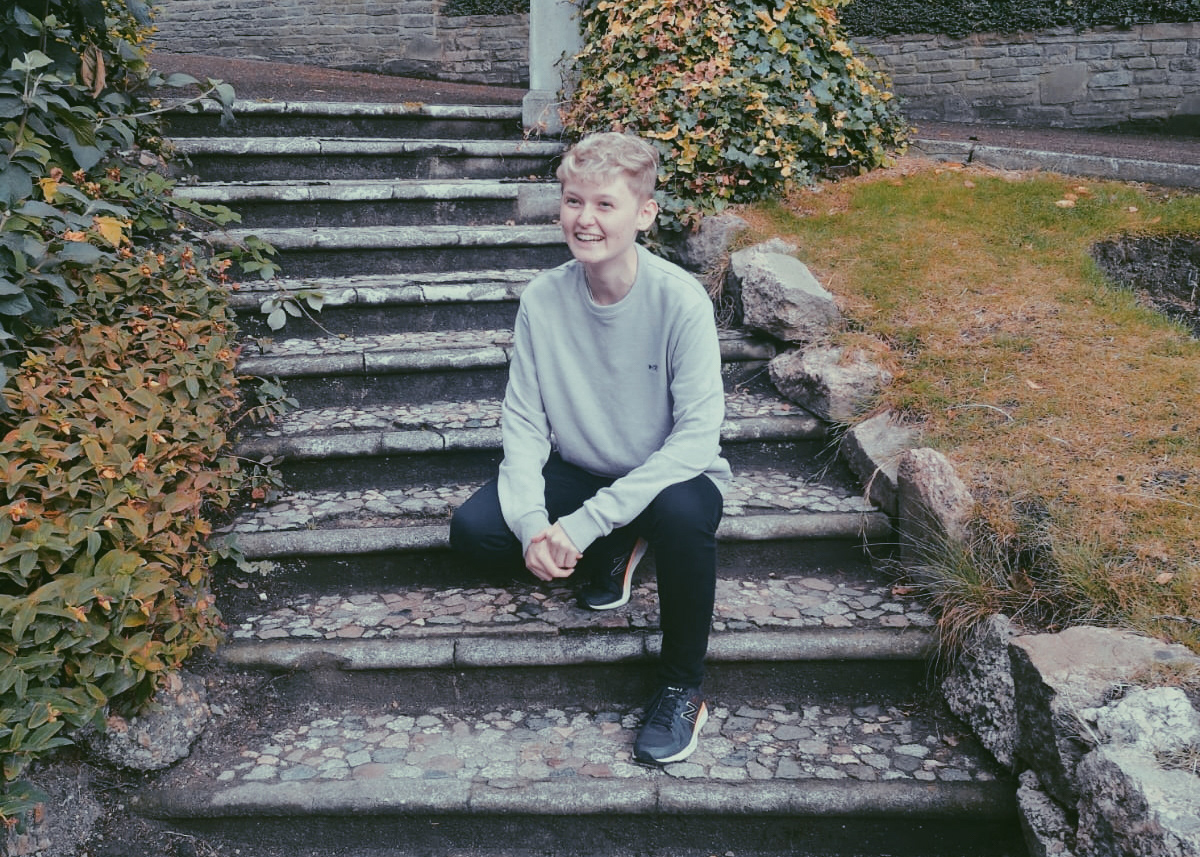 Hi, my name's Becky and

I'm a sound designer for games based in London, UK. I graduated from the Broadcast Audio and Music Technology course at UWE Bristol in 2020 and have been working freelance ever since! 
When I'm not hitting different things around my house to record some interesting sounds, I'm learning more about how to use audio middleware with Unity and Unreal to integrate audio into games.

​​​​​​​
Recently I've enjoyed creating sound redesigns of gameplay clips and animations to expand my portfolio and explore new genres of sounds. Head to the "Sound Design" page to see what I've created so far as well as some of my other work.
- Sound design
- Audio implementation
- Dialogue editing
- Reaper     - Pro Tools
- Wwise      - FMOD
- Unity        - Unreal Engine 4
Favourite Sounding Games:
- Destiny 2
- Horizon Zero Dawn
- Star Wars Battlefront II
- Marvel's Spiderman
- Assassin's Creed Odyssey
- Dreams
I'm Looking Forward To Playing:

​​​​​​​
- Zenith VR
- Forza Horizon 5
- Horizon Forbidden West
- Everspace 2
- Blue Fire
- Little Devil Inside